---
See my featured photos:
or my photography/electronics related blog.
---
---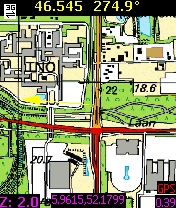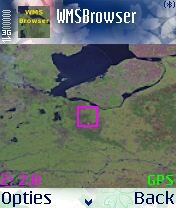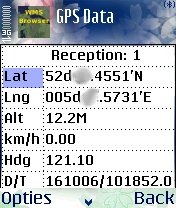 Here you can download my free OGC WMS map browser client with bluetooth and internal GPS support if you still use a Symbian device :-)
WMSBrowser 3.9.8 and manual with screenshots
for your Java (J2ME MIDP-2.0) phone or PDA.
The current version features tracking, waypoints (with sunset/sunrise calculator) and builtin-maps to save network costs. Older versions are here (without bluetooth code) and here.
Learn more about web mapping.
I also have an android page and some public photo galleries.
If you're interested in Java J2EE development then look at my java page where I have utilities for transporting files over ActiveMQ or another ESB and calling J2EE applications (EJB SessionBeans) from C++.
Tom Vijlbrief, may 2013 (You can reach me as tvijlbrief at gmail.com)
---